Events at Pulverhaus
Moving into the Pulverhaus as the new headquarters in 2004, we re-defined our corporate culture. In order to anchor the head office into the region, we started with cultural funding, which would benefit our employees as well as the people in the region. Over the years, the head office has been established as a representative venue, for example for the HarzClassixFestival.
The Pulverhaus location offers a unique and authentic scenery for cultural highlights, for indoor events just as well as for open-air. Find out below which events you can look forward to this year and get your tickets in time.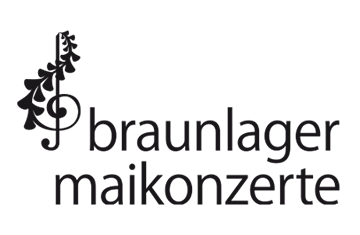 12. Braunlager Maikonzerte
SA | 3rd June, 2017 | 20:00
Doors open/Box office: 19:00

Jack Liebeck (Violin)
Hartmut Rohde (Viola)
Johannes Krebs (Violoncello)
Gil Garburg (Piano)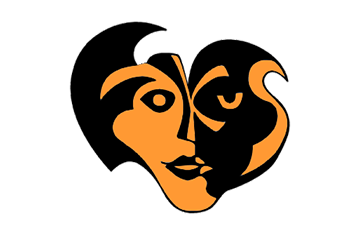 Small Arts Festival 2017 by Kulturverein FoKuS
SA | 19th August, 2017 | 20:00
Doors open/Box office: 19:00

Welcome with live music
3 different show acts
The association for promotion of cultural life in Clausthal-Zellerfeld, FoKuS e.V., was founded in 1992. For the fourth time Sympatec will be the meeting place for well-known and unknown artist from the areas of music, acrobatics, clownery, art and dance. On various stages the artists will present their program – weather permitting, even outdoors. The audience moves to the different stages independently.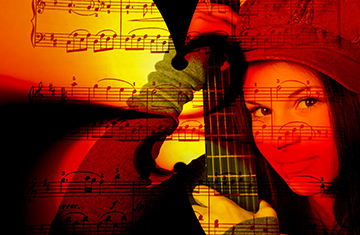 Classic in the class room
29th-30th August, 2017
For many years now we have been supporting the International Music Festival in Goslar with the series "Classic in the class room" in the area surrounding Clausthal. Interested school classes get the opportunity to experience educationally well prepared artist performances in our Pulverhaus. The young artists deliver the message that music is a language spoken by all people. This way the young audience gets introduced to classical music.
HarzClassixFestival 2017
SA | 25th November, 2017 | 20:00
Doors open/Box office: 19:00



Since 2013 the HarzClassixFestival offers a multilayered program with ambitious international performers of classical music at the highest level at three different locations in Clausthal-Zellerfeld. The opening concert will be held on September 24th at the Marktkirche and the traditional German-Chinese Music Festival on October 21st at the Technical University. The final concert featuring international piano star Arcadi Volodos will take place at our Pulverhaus.