International meeting of the science and chemical industry
This year the Expoquimia takes place in Barcelona. Nearly 400 exhibitors from every area of chemistry will be available for the 35,000 visitors. It shows the latest and most interesting scientific and technological innovations that have been achieved in recent years. The event is therefore an indispensable event for all those involved in the chemistry industry.
Meet us on our booth.
Register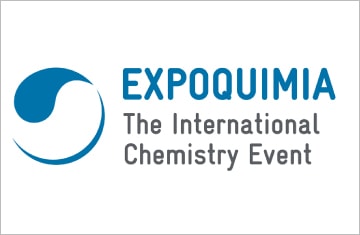 Barcelona | ES