Advanced Materials Show in Birmingham, UK

This free-to-attend exhibition and conference is bringing together OEMs, materials manufacturers and the entire research, development and manufacturing supply chain. The Advanced Materials Show will showcase the very latest in high performance materials technology for a range of applications including automotive, aerospace, energy and electronics.

Particle size distribution has deep effects on processing and function of nanomaterials, composites, polymers, adhesives and sealants, coatings, foams, metals, textiles and thermoplastics. Learn from us how our particle sizers will help you to characterize your materials.
We look forward to meet you at our stand.

Go to The Advanced Materials Show
Register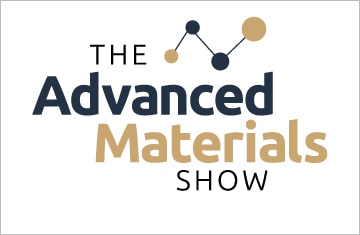 Birmingham | GB