CHINACOAT 2020 - The gathering of the coatings and paint industry
China's paint production will reach 18.6 million tons, keeping it as world's no. 1 paint production and consumption country. The demands placed on paint and coatings for use in the automotive industry, construction chemicals, mechanical engineering, aerospace or shipbuilding are growing all the time. The CHINACOAT is the meeting place to hold discussions about nanoparticles, pigments, additives, production technologies or paint shops.

Learn how to optimise the coatings production and quality assurance through particle size analysing on our booth!
Register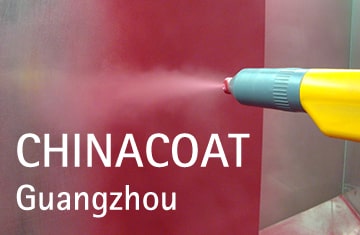 Guangzhou | CN