Mumbai Office | India & South Asia
Sympatec has been serving the Indian market with local sales and service partners for more than 20 years now. In 2015 we established our own sales representation in Mumbai, which was accompanied by the Sympatec-exclusive BA Tec Service company in 2016. In January 2019 Sympatec India Pvt Ltd was founded. After relocation of the company to our new head office office in Airoli, Navi Mumbai, we offer application-oriented sales, skilled and personal application support and a qualified and dependable service to our existing and future customers in India and the South Asian countries of Bangladesh, Nepal and Sri Lanka. As part of our expansion strategy, in February 2021 the Sympatec Telangana office was opened in Hyderabad thus improving our presence in the southern parts of India.
With years of experience in pharmaceutical and food applications, in building materials, minerals and many more dry and wet particulate products, we offer a professional support tailored to our customer's needs. In our demonstration laboratory a selection of Sympatec laboratory systems is available for demonstration, for trial measurements and for hands-on user training. We are also happy to visit you on-site for an introduction and demonstration of our measurement technologies and look forward to letting you run your samples on our systems.
The Sympatec India team of service engineers qualified and authorized to provide an excellent technical service on all Sympatec laboratory instruments. Regular training at the Sympatec headquarters in Germany is obligatory for all our service staff and guarantees for best possible maintenance and system care. The after-sales team is skilled in laboratory installations and initial training on the Sympatec systems. If required, service is readily available for maintenance, repair and re-certification and of course we are pleased to advise on your smaller application issues and questions. If desired, modular and customised service and maintenance agreements, with scheduled inspections and preventive maintenance, ensure a long-lasting dependable operation at predictable costs.
Our latest technology and recent developments are introduced to you on the occasions of our annual Particle Measurement Tour and at the regional trade shows. Don't miss the chance to get a first-hand impression and to meet us face-to-face for a first encounter or expert discussions.
Sympatec - The Particle People
Contact India & South Asia
Head Office India

Sympatec India Pvt Ltd
System | Partikel | Technik
No. 1431, 14th Floor, Empire Tower,
off. Thane-Belapur Road, Airoli,
Navi Mumbai - 400708
Maharashtra, India

Phone & Fax +91 22 4976 1951
Hyderabad Office
Sympatec India Pvt Ltd
System | Partikel | Technik
No. 2-48/4, Shyam Nagar, Telecom Nagar,
Gachibowli, Serilingampally Mandal,
Hyderabad – 500032
Telangana, India
Phone & Fax +91 22 4976 1951
Mobile +91 81225 71208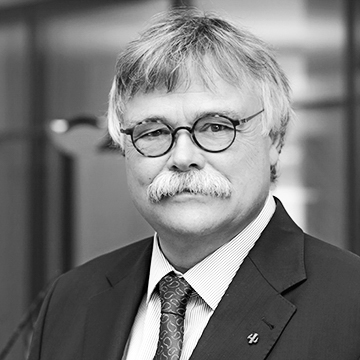 Dr Ulrich Kesten
Director Sympatec India

Axel Pankewitz
Director Sympatec India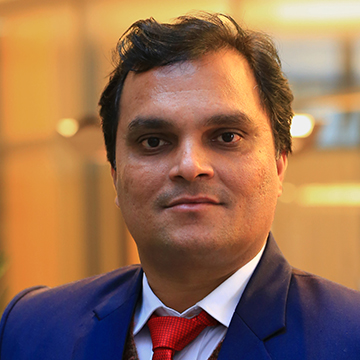 Prakash Singh
National Sales Head
Mumbai Office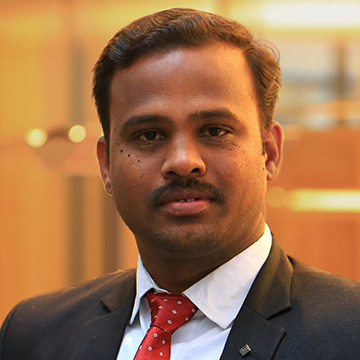 Paramasivam Perumal
Senior Sales & Product Manager
Hyderabad Office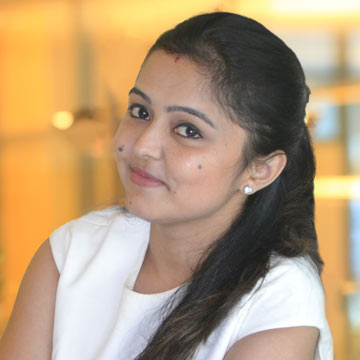 Juhi Sharma
Senior Sales & Marketing Assistant
Mumbai Office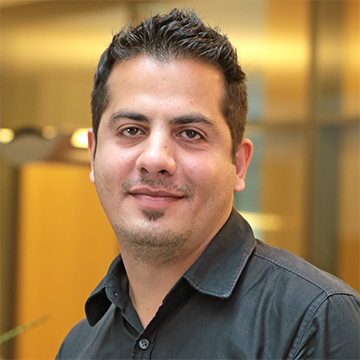 Ajay Bhutani
Senior Service Manager
Mumbai Office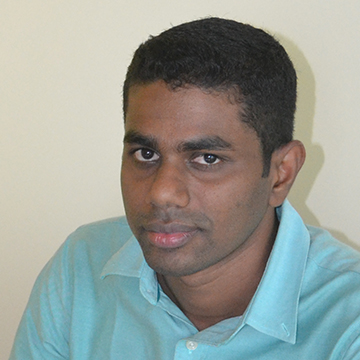 Jiyat Ali M
Senior Service Engineer
Hyderabad Office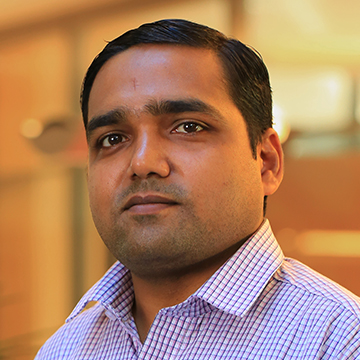 Mohit Srivastava
Service Engineer
Mumbai Office
Geeta Verma
Service Administration
Mumbai Office