SCE Specialty Coffee EXPO in Portland, OR

Know the particle size and shape of your coffee grounds for a perfect coffee taste.
Visit us on the most-attended coffee event of the year organised by Specialty Coffee Association of America (SCAA).

You will find us at the booth 438 of our partner Neuhaus Neotec.

Go to event or learn more about particle sizing in coffee.
Register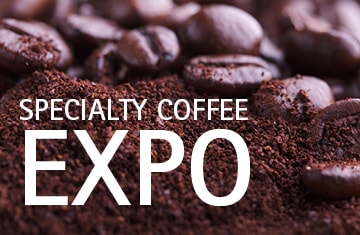 Portland, OR | US