5. International TB Meeting
The conference (International TB-meeting in short) brings together some of the best scientific and clinical minds to discuss their research and address problems and opportunities related to new developments in inhaled therapies for Tuberculosis in particular, and other infectious (lung) diseases in general.
We will show with our laser sensor HELOS and modular INHALER adapter on our booth how time-resolved and reproducible analyses of the size distribution of droplet mists and solid aerosols will be analysed.

You are welcome at our booth.
Register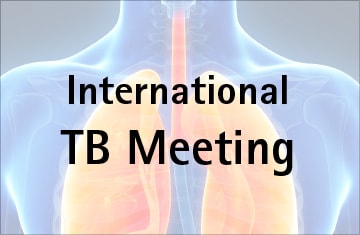 Groningen | NL