For more than 15 years now Sympatec has been successfully established in South Korea with a dedicated sales and service team. From our office in Seongnam, in close range to Seoul, we offer application-oriented sales, skilled and personal application support and a dependable service to our existing and future customers.
We market an innovative range of modular instruments for particle size and shape analysis suitable for dry, wet and spray applications in laboratory and process. Our demonstration laboratory is equipped with selected Sympatec systems comprising laser diffraction sensors HELOS and MYTOS, dynamic image analysis with QICPIC and photon cross-correlation with NANOPHOX. We are looking forward to measure your products on trial – either in our lab or on-site – and thus prove performance, quality and versatility of the instruments.
For our existing customers we offer experienced after-sales support covering responsive maintenance and system care or customized service contracts for preventive maintenance but always featuring a proficient application support. Furthermore, we organize seminars and trainings for both the more experienced user and operators new to particle characterisation. With a wealth of experience in particle sizing we are confident to help with method development for your products.
For all your questions concerning Particle Technology feel free to contact us.
Sympatec - The Particle People
Contact Korea
Sympatec GmbH - System | Partikel | Technik
Seungji Building, 33, Gangnam-daero 101an-gil,
Seocho-gu, Seoul, 06525,
Korea

Phone +82 2 3443 7237
Fax +82 2 3443 7232
Our Sales and Service Team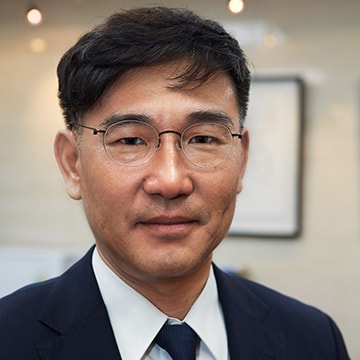 Yong Jae Park
Sales Representative Korea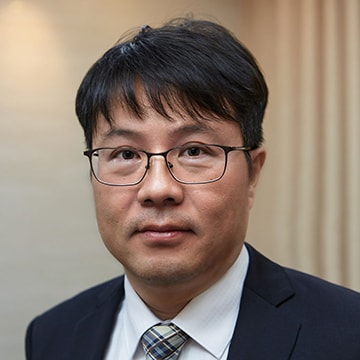 Kyung Hoon Kim
Service Manager