Americas Head Office | Princeton NJ, USA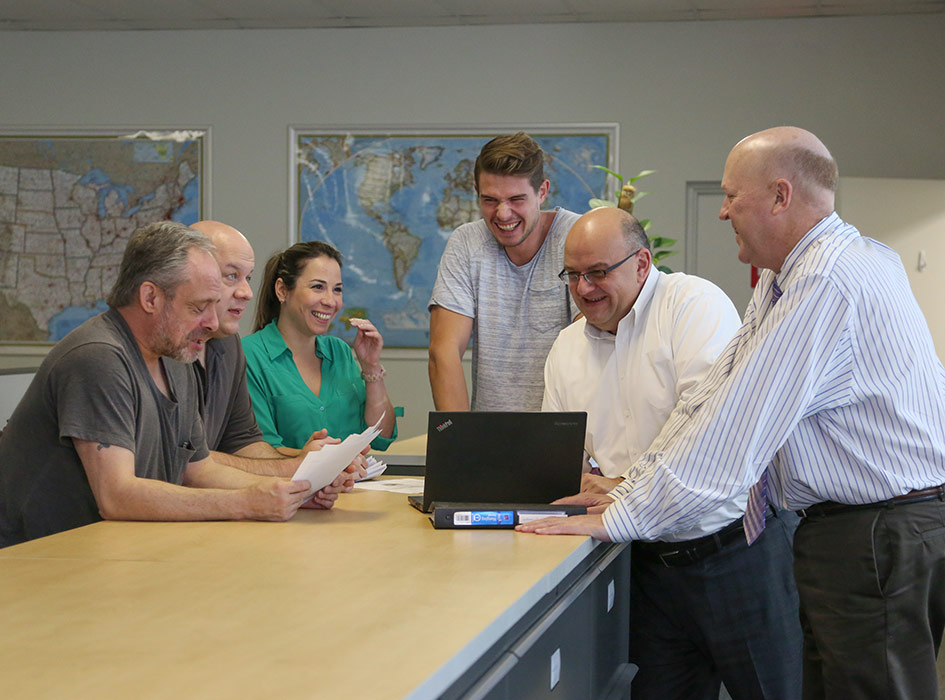 In 1985, Sympatec GmbH started its business in the United States with a system sale from Germany to DuPont® in Wilmington, Delaware. Together with local sales partners we began to successfully develop the American market. In 1992, Sympatec Inc. has been established as a domestic company in the north-eastern parts of the United States with its first office in Princeton, New Jersey – now celebrating its 25th anniversary. Today, the Sympatec Americas head office is located in Pennington, New Jersey covering both American continents, reaching from the northernmost Canadian territory all the way down to the southern tip of Chile. Over the years we have set up regional offices in Indiana and Colorado to be closer to our customers in the south-eastern, mid-western and western parts of the United States. Together with qualified regional partners in Mexico, Brazil, Colombia and Chile we offer application-oriented sales, skilled and personal application support and a dependable service to our existing and future customers in the Americas.
Our demonstration laboratory is equipped with the full range of Sympatec systems, such as laser diffraction sensor HELOS, dynamic image analysis sensor QICPIC, ultrasonic extinction sensor OPUS and photon cross-correlation sensor NANOPHOX, all set-up for demonstrations and hands-on trials. Whether you would like to consign your samples to our lab in Pennington or prefer an on-site demonstration at your facility, we are pleased to provide support in the development and advancement of suitable analytical methods. You are also welcome to use our trial installation of all Sympatec instruments to see how well they work within your daily measuring demands. Of course, we will offer consulting and technical support throughout the process.
Every year we organize seminars at several locations throughout the Americas to present our technologies in detail and offer hands-on experience. During these meetings participants can run their own samples on the most appropriate equipment for the specific products. Don't miss the chance to get a first-hand impression and to meet our people face-to-face for a first encounter or expert discussions. Furthermore we provide hands-on trainings and user meetings for both the more experienced user and operators new to particle characterisation.
Our experienced After-sales team is skilled in both laboratory installations and demanding process integration. This includes programming of customer-specific measurement routines and integration into process control systems. If required, we are readily available for maintenance, repair and re-certification as well as the supply of consumables and spare parts. We are also looking forward to advise on your smaller application issues and questions. If desired, service contracts tailored to your needs with scheduled inspections and preventive maintenance ensure a long-lasting dependable operation at predictable costs.
Whether you need a quotation for equipment customized to your individual needs and requirements or are ready to purchase a Sympatec instrument for laboratory and in-process use, we are with you every step of the way. We have a diverse team of professionals with backgrounds ranging from chemistry, biology and geology to most engineering disciplines like process, mechanical, chemical and electrical engineering. Our team will assist you with all your particle sizing needs. Languages spoken include English, Spanish, German, Italian and Taiwanese.
Sympatec - The Particle People
Contact Americas
Sympatec Inc. - System | Partikel | Technik
1600, Reed Road, Suite C
Pennington NJ 08534
USA

Phone +1 609 303 0066
Fax +1 609 303 0365
Our Office Team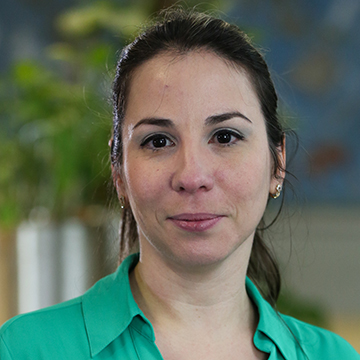 Laura Castillo
Shipping, Events & Administration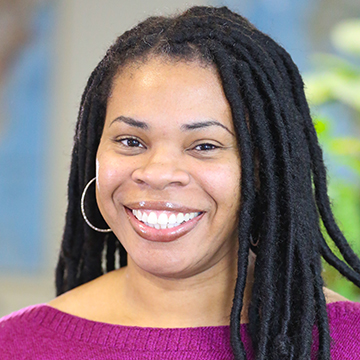 Our Team in the United States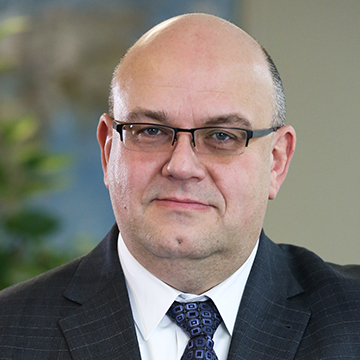 Stefan Steigerwald
CEO Sympatec Inc.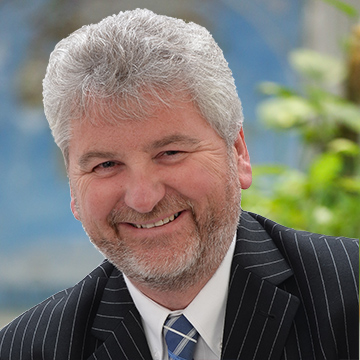 Andrew Smith
Manager Process Sales Americas
Sales & Applications USA West
Fort Collins, CO

Phone +1 267 886 3455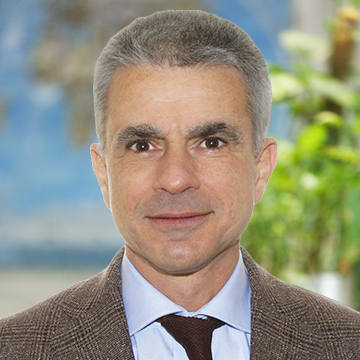 Pietro Brandani, PhD
Sales & Application Engineer
USA North East & Canada
Pennington, NJ

Phone +1 609 303 0066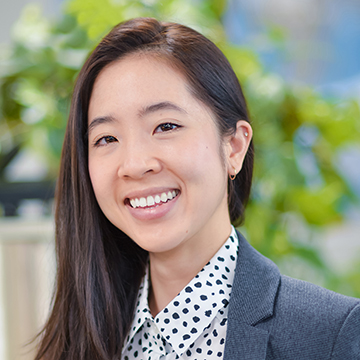 Marika Pham
Manager of Application Laboratory
Chun Wang
Service Engineer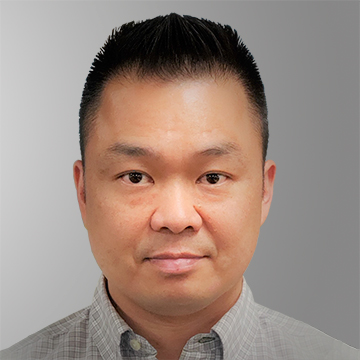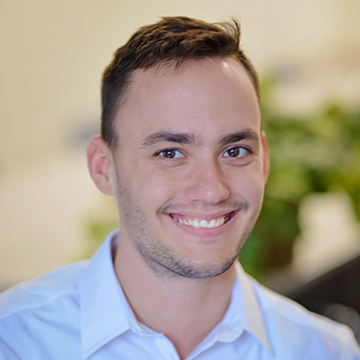 Malcolm Fuller
Service Engineer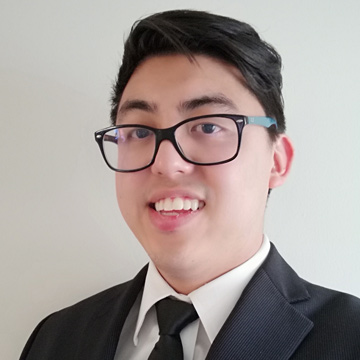 Richard Yu
Service Engineer