Sympatec has been successfully established in the Benelux region for more than 20 years. From our office in Etten-Leur near Breda, located halfway between Amsterdam and Brussels, we offer dedicated Sales and Support to our existing and future customers in the Netherlands, Belgium and Luxembourg.
Our sales department introduces the innovative range of modular instruments for particle size and shape analysis suitable for dry, wet and spray applications in laboratory and process. In our demonstration room we show and operate the full range of laboratory instruments comprising laser diffraction sensor HELOS, dynamic image analysis with QICPIC and photon cross-correlation with NANOPHOX. We are pleased to measure your products and thus prove performance, quality and versatility of the instruments.
Every year we organize seminars at several locations in the Benelux region to present our technologies in detail and offer hands-on experience. During these meetings the participants can run their own samples on the most appropriate equipment for the specific products.
Furthermore we provide user trainings for both the more experienced user and operators new to particle characterisation. Analyses service and method development for your products is part of our portfolio of customer services.
Our own after sales team ensures quick response in case of problems and emergencies. Immediate support by phone, remote system check and prompt service at the customer's site are a matter of course. For preventive maintenance and care of the instruments we offer customised service contracts.
For all your questions concerning Particle Technology please feel free to contact us. We offer best instruments for better particles in combination with a wealth of application knowledge.
Sympatec - The Particle People
Contact Benelux
Sympatec GmbH - System | Partikel | Technik
Bredaseweg 101
4872 LA Etten-Leur
The Netherlands

Phone +31 76 5031 634
Fax +31 76 5031 635
Our Sales Team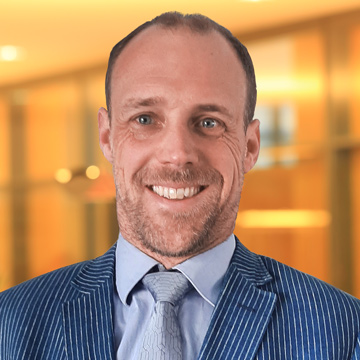 Bastiaan Nelen
Business Manager
BeNeLux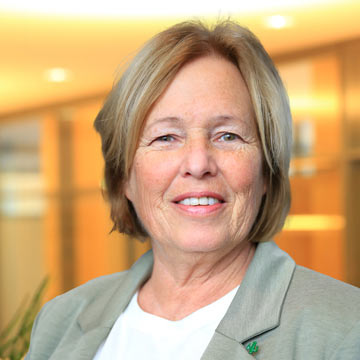 Irene Verhoeven
Administration & Sales Support
Our Service Team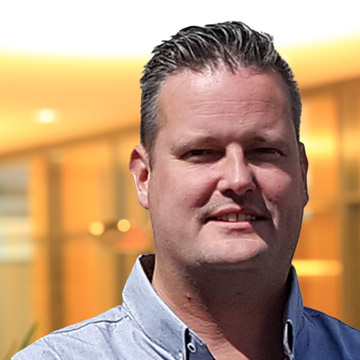 Kevin de Vries
After-Sales Manager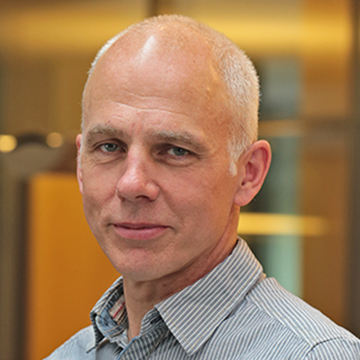 Ed Brugman
Service Engineer