Basel Office | Switzerland
SPT Sympatec GmbH has been successfully established in Switzerland for more than 20 years. From our office in Basel at the southern bank of river Rhine and located where Switzerland, France and Germany meet, we offer Sales and Support to our existing and future customers in all of Switzerland and Liechtenstein.
We provide knowledgeable support in various industrial fields, especially in pharmaceuticals, specialty chemicals and life science, food, cement, mining and the processing of bulk solids. Our office is equipped with the full range of Sympatec laboratory systems, such as laser diffraction sensor HELOS, dynamic image analysis sensor QICPIC and photon cross-correlation sensor NANOPHOX, all set-up for demonstrations and hands-on trials. Whether you would like to bring your samples to our laboratory or prefer an on-site demonstration at your facility, we are pleased to provide support in the development and advancement of suitable analytical methods.
Our experienced Aftersales team is skilled in both laboratory installations and demanding process integration. This includes programming of customer-specific measurement routines and integration in process control systems. If required, we are readily available for maintenance, repair and re-certification and of course we are pleased to advise on your smaller application issues and questions. Service contracts tailored to your needs with scheduled inspections and preventive maintenance ensure a long-lasting dependable operation.
Our latest technology and recent developments are introduced to you on the occasions of our annual Particle Measurement Tour and at the relevant trade shows in Switzerland and the southern parts of Germany. Don't miss the chance to get a first-hand impression and to meet our people face-to-face for a first encounter or expert discussions.
Sympatec - The Particle People
Contact Switzerland
System | Partikel | Technik - Sympatec GmbH
Ramsteiner Strasse 22
4052 Basel
Switzerland

Phone +41 61 303 1040
Fax +41 61 303 1041
Our Sales and Service Team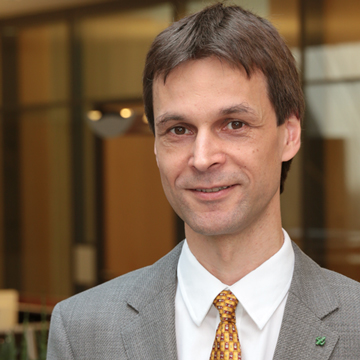 Dr Christian Deschenaux
Sales and Application Engineer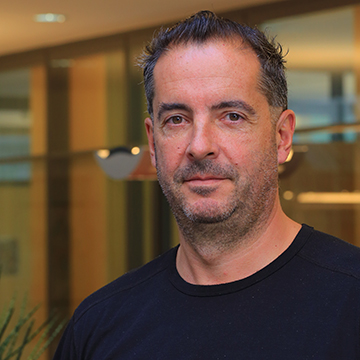 Gian Paul Vital
Service Engineer