Bangkok Office | Thailand
Sympatec opened its own office in Nonthaburi, in close proximity to Bangkok, in June 2021. Ever since we have been serving our customers in the South East Asian market with a dedicated support for sales and service.
Our Regional Manager Atipong Saiyud has been responsible for our customers in South East Asia for several years, at that time for our Asian partner, before moving to Sympatec in 2021. With his comprehensive knowledge in scientific instrumentation combined with over 15 years of experience as business development manager, he is responsible for all local sales and service activities. He is supported in the After-Sales department by Alongkorn Kongwassakulnee, who has many years of experience as a service engineer.
Our existing customers enjoy experienced after sales support ranging from service contracts to technical and applicaton support or even just a friendly word of advice. For demonstration and training purposes as well as sample measurement, our laboratory is equipped with the HELOS laser diffraction system. We are looking forward to visit you to demonstrate our measurement systems.
Sympatec's latest technology and recent developments are introduced to you on the occasion of our Particle Measurement Tour at changing venues throughout South East Asia. Together with local partners we introduce our range of instruments and technologies for professional characterization of your products and processes.
Sympatec - The Particle People
Contact South East Asia
Sympatec SE Asia Co., Ltd. - System | Partikel | Technik
Room No. N4/4, Nice Office and Warehouse
No. 22/1, Nonthaburi 32
Ta-Sai, Muang Nonthaburi
Nonthaburi 11000
Thailand
Phone +66 2149 9077-8
Fax +66 2149 9078
Our Sales and Service Team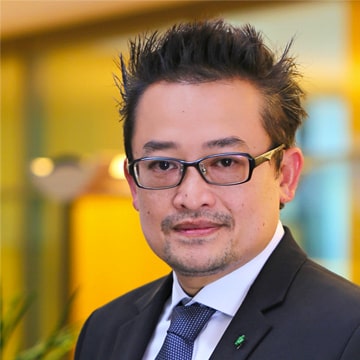 Atipong Saiyud
Regional Manager South East Asia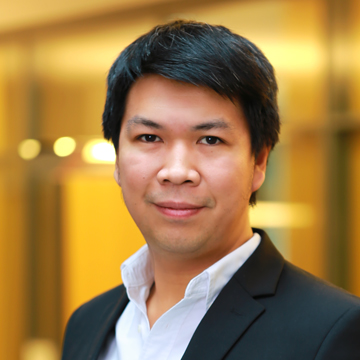 Alongkorn Kongwassakulnee
Service Engineer