Augsburg Office | Alps & SE Europe
For more than 30 years now, we have steadily established ourselves close to our customers in the German domestic market. Since the early 1990s we support our customers and installations in the southern parts of Germany and the Alps region with a dedicated sales and service team.
From our Bavarian office in Königsbrunn near Augsburg we offer application-oriented sales, skilled and personal application support and a dependable service to our existing and future customers in South of Germany, Austria, Bulgaria, Slovenia, Croatia, Serbia, Bosnia and Herzegovina, Northern Macedonia, Montenegro, Kosovo and Albania.
With years of experience in food and pharmaceutical applications, in building materials, pigments and paints and many more dry and wet particulate products, we offer a professional support tailored to our customer's needs. In our office the laboratory range of Sympatec systems is available for demonstration, trial measurements and for hands-on user training. We are also happy to visit you on-site for an introduction and demonstration of our measurement technologies and look forward to letting you run your samples on our systems.
Sympatec - The Particle People
Contact Alps & Southeast Europe
Sympatec GmbH - System | Partikel | Technik
Bürgermeister-Wohlfarth-Strasse 72
86343 Königsbrunn
Germany

Phone Sales +49 8231 605 799 1
Phone Service +49 8231 605 799 3
Fax +49 8231 605 799 2
Our Sales and Service Team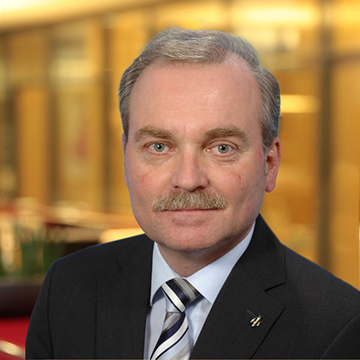 Steffen Hering
Sales Manager Alps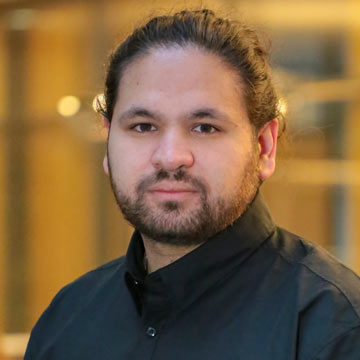 Ali Cetrez
Service Engineer