Measurement of the milk powder in a dry state
Rapid analysis of large sample volumes
High sensor sensitivity required
High measurement frequency
Efficient measurement and meaningful measurement results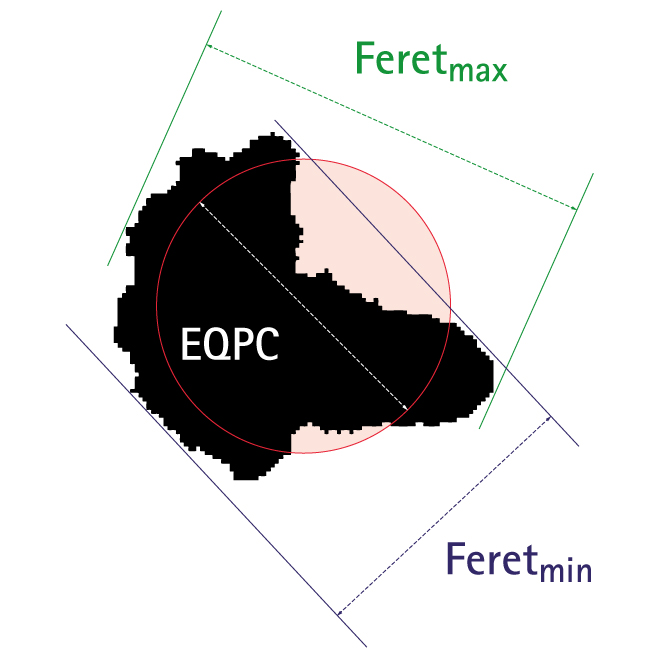 Are you interested in additional content? Please register an account. After confirming the registration link brochures, application notes and other documents on particle measurement will be available for download.
Application strengths
Excellent dry dispersion, even in milk powders with a high fat content
Extremely fast measurement
High reproducibility and comparability of the results
High sample throughput
Very low cleaning overhead
Customer benefits
Replacement of time-consuming screening analysis
Precise and rapid inspection of the particle size distribution
Vivid characterisation of particle shape
User-independent measurement results
Less waste production
Ensuring the desired product properties for fault-free processing and best final product quality
Application strengths
Automatic and representative sampling
Almost continuous analysis in real time
High analysis frequency
High comparability for laboratory analysis with HELOS & RODOS thanks to having the same core technologies
Customer benefits
Reliable production control
Consolidation of process understanding
Early identification of quality deviations allows timely process interventions
Avoidance of faulty batches
Completely automated process management
Quality control of the final product in real time
Automatic release procedures