POWTECH India - The international trade fair and conferences for mechanical processing technologies and analysis
India's Leading Technology Expo for powder, granules and bulk solids technologies covers a broad spectrum of providers and solutions for a variety of industries from pharmaceutical, chemical and food to glass, building material and paper. Here you can find out everything you need to know about latest developments and main topics in mechanical process technology.
Visit us on our booth!
Register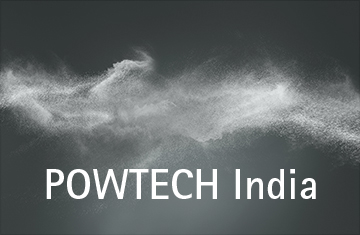 Mumbai | IN