INNOPROM in Ekaterinburg - The main industrial, trade and export platform in Russia
Additive technology is one of the main world trends mentioned in the context of the new industrial revolution. The exhibition within INNOPROM demonstrates promising technological solutions for the advanced industry in the field of additive manufacturing.
Measuring and controlling the particle size distribution of metal powders is important both in order to achieve the desired product performance and to control manufacturing costs for the 3D printing process. Learn more about particle sizing.

You are welcome on our booth!
Register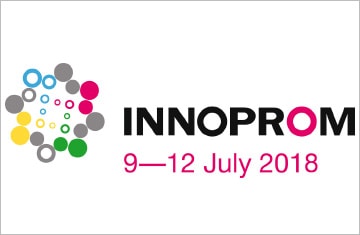 Ekaterinburg | RU