ILMAC 2021 in Basel - Platform for Chemistry, Pharmacy and Biotechnology

Since 1959, ILMAC has been the sole Swiss industry fair for chemicals and life sciences that depicts all the industrial applications in process and laboratory technology. As a user-oriented trade fair, ILMAC is geared to experts in pharmaceuticals, chemicals, biotechnology, food, drinks, cosmetics and others.

Particle size, particle shape and concentration of disperse systems are of crucial importance to define final product properties along the chemical production process. The particle size measurement is spanning a range from only a few nanometer to some centimeters. Solids in gases and liquids are just essential as liquids in gases and liquids. Get to know about how you can characterise the particle properties of your products directly on our booth.
Register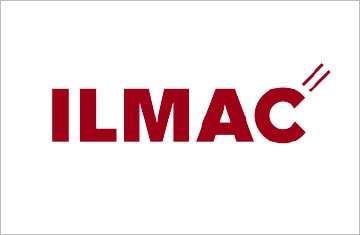 Basel | CH