TCT 3SIXTY in Birmingham
3D PRINTING & ADDITIVE MANUFACTERING INTELLIGENCE
TCT 3Sixty is the UK's definitive and most influential 3D printing and additive manufacturing event.
Particle size and particle shape analysis are essential success factor for less porous, spherical particles to improve the flow properties of metal powders and optimize the metal fusion. Consult with our industry experts before you make equipment decisions.
Visit us on our booth D39 and learn more about metal and ceramics powder particle sizing! You can test your powders together with our particle experts directly on our booth.
Register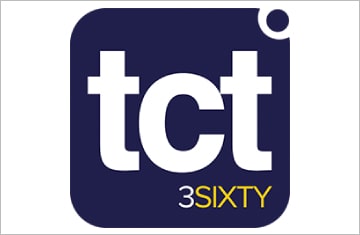 Birmingham | GB