SFGP 2019 in Nantes (France) - 17th Congress of French Society of Process Technology

The congress is a meeting point for powder, granules and bulk solids technologies covering a broad spectrum of providers and solutions for a variety of industries from pharmaceutical, chemical and food to glass, building material and paper. Here you can find out everything you need to know about latest developments and main topics in mechanical process technology.
Visit us on our booth!
Register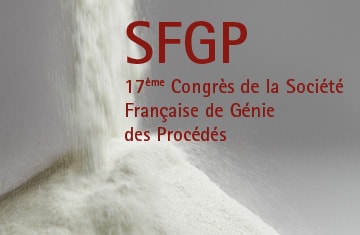 Nantes | FR