Medicon Valley Inhalation Symposium (MVIS) – Future Opportunities of Inhalation organised by Medicaon Valley Inhalation Consortium (MVIC)
Get latest information about inhalation product development.

Learn more about a time-resolved and reproducible analyses of the size distribution of droplet mists and solid aerosols as well as the discharge behavior of inhalers like MDI & DPI and nebulisers by laser diffraction.

Meet us on our stand!
Register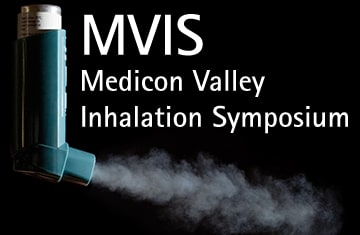 Lund | SE