CPhI 2019 in Chicago, IL
CPhI North America is a marketplace designed to bring key business leaders from across the pharmaceutical supply chain together to foster dynamic business relationships. The epicenter for innovation, emerging trends, insights, and education in North America, CPhI North America brings together the entire pharma eco-system, from early discovery to commercialization, under one roof, offering you access to the right partners at any stage of development.

Visit us on our booth: 1723.
Register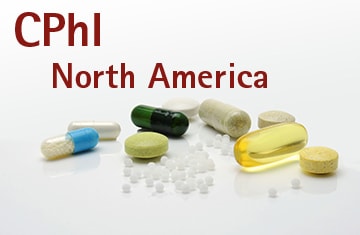 Chicago, IL | US