Advanced Design & Manufacturing Expo 2023 in Toronto
This comprehensive event spans five areas of advanced manufacturing — Design & Manufacturing, Automation Technology Expo, PACKEX, PLAST-EX, and Powder & Bulk Solids. The industries share common interests, methods, and business needs, from 3D printing to new energy-efficient techniques, packaging advances, to safety testing.
3,000 attendees meet with 250 exhibitors to discover new solutions and techniques. Get in touch with our experts and learn more learn more about metal and ceramics powder particle sizing. In order to improve the flow characteristics of metal powders and maximize metal fusion, less porous, spherical particles must be analyzed for their particle size and shape. Together with our particle professionals, you may test your powders right there at our booth.
Register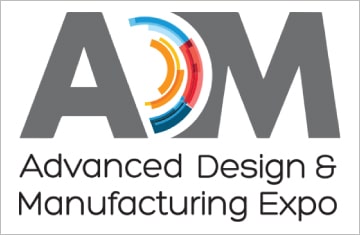 Toronto, ON | CA